Helping golfers since 2000.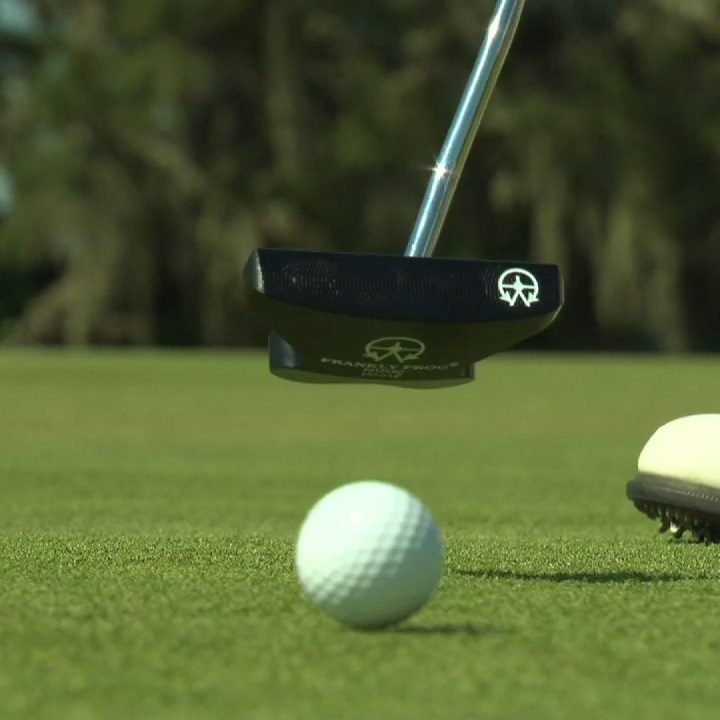 Frankly Golf Putters
The Frankly Frog putters have led the way in putter design and innovation over the last 17 years, with unique and thoughtful features to help your game.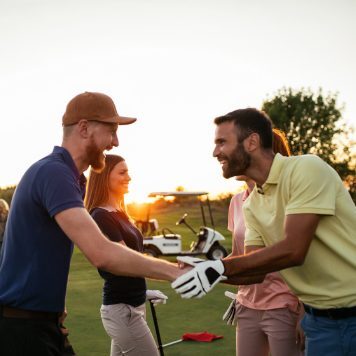 Mind coaching
Let's straighten out your mindset on the golf course! Our golf psychology sessions will help you build confidence and develop a positive attitude towards your game.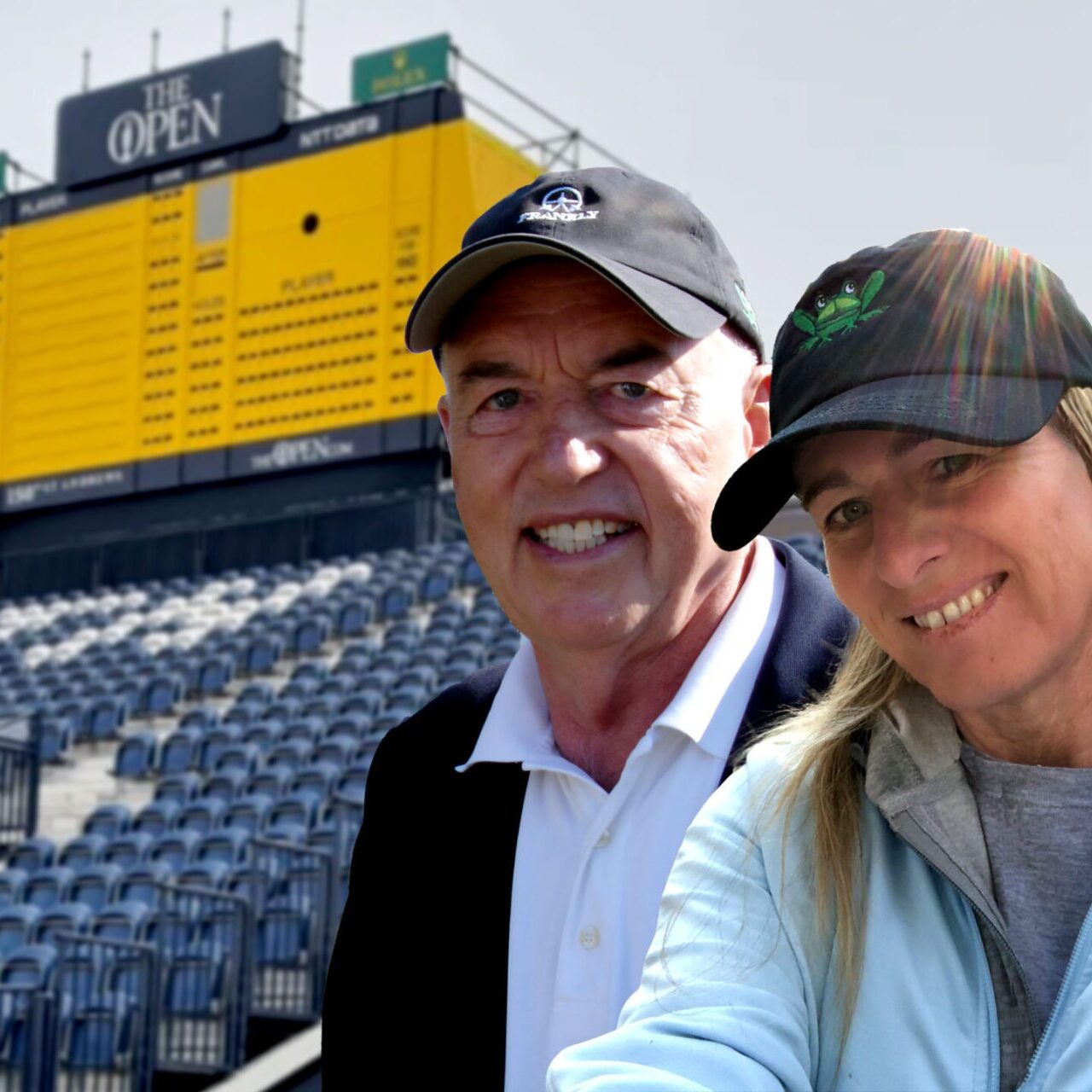 Frankly Friends
Read our recent golf articles and posts, all to help your game!
Here at Frankly Golf we have been dedicated to helping golfers since Frank and Valerie founded the company at The Open Championship at St Andrews in 2000.